Victor established Sabo Ora Mobile Grooming as a way to take him back to the happiness he felt as a dog groomer in Texas.   After 20 years as a Computer Engineer and a changing economy, Victor decided to open and operate a mobile grooming service.   Sabo Ora Mobile Dog Grooming since has expanded to include an awesome team of groomers with over a year's combined experience.  We constantly strive to provide you and your pets with excellent service and convenience.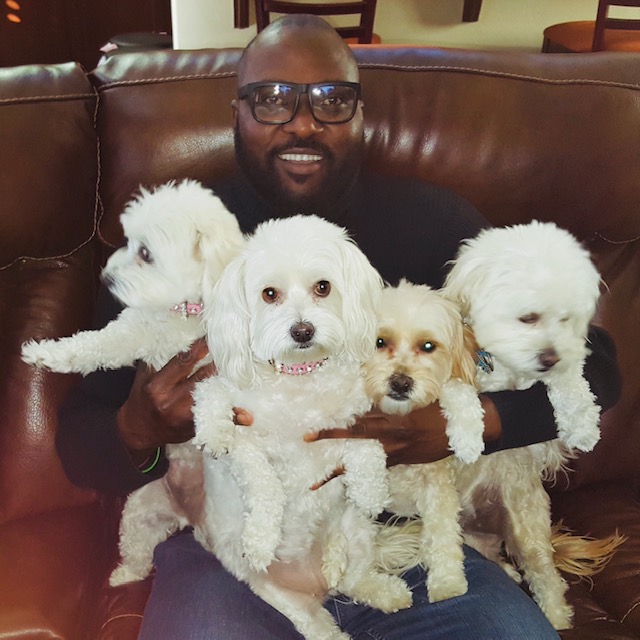 Let me introduce you all to my little doggies (From right to left):
London, the main barker of the house, loves to hear his own bark.  Ryker, is the Dad of London and Brooklyn. Omg, all he does is sleep and beg for treats.  Is so funny because Ryker thinks that each time he goes outside to potty that he deserves a treat.  Diamond, is the mother of London and Brooklyn.  Diamond is the queen of the house!  She doesn't like going outside unless it's potty time.  In addition to that, each time I am not home Diamond lies by the door side and she won't eat her food until I return home.   Hence, I have tendency not to stay out late; I must come home no matter what.  On to Brooklyn, she is the runt of the liter, and the smartest one of all. Brooklyn is daddy's little girl.  She's my watch dog; She lets me know who's coming without me knowing.  Sorry guys, these dogs love to talk (bark)!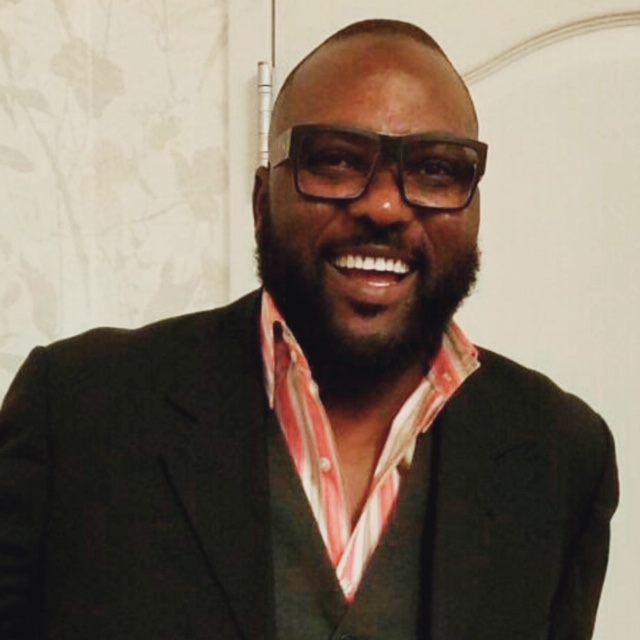 I am a firm believer that reputation and background are the backbone of any business when it comes to customer services and customer satisfaction.  
Success is getting what you want and happiness is wanting what you get.   
~Dale Carnegie